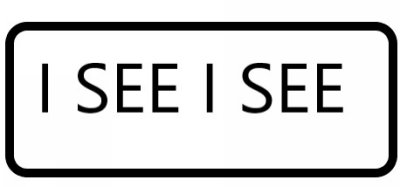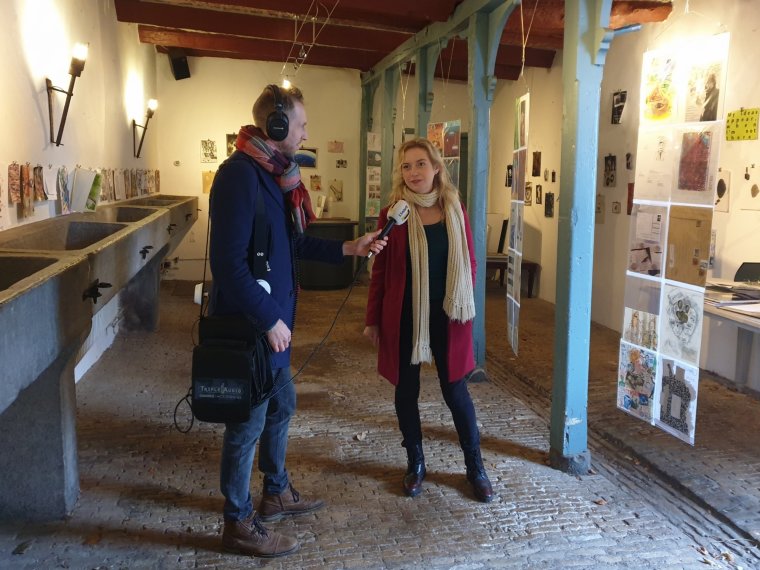 Een live gesprek tussen verslaggever Wouter Nelissen van L1 en Carmen over KunstSalon Kasteel Daelenbroeck en in het bijzonder over haar huidige internationale mail-art project en tentoonstelling:
IK ZIE IK ZIE WAT JIJ NIET ZIET
(I Spy with my little eye).
Dit gesprek kun je naluisteren via de eerste blauwe balk, via de weblink.
Noot: conversatie is in (Nederlands) Limburgs dialect.
Om de betreffende groep van het project te bezoeken:
A live conversation between reporter Wouter Nelissen from L1 and Carmen about KunstSalon Kasteel Daelenbroeck and in particular about her current international mail-art project and exhibition:
I SEE I SEE WHAT YOU DON'T SEE
(I Spy with my little eye).
You can listen to this conversation via the first blue bar, via the web link.
Note: conversation is in (Dutch) Limburgish dialect.
To visit the relevant group of the project: h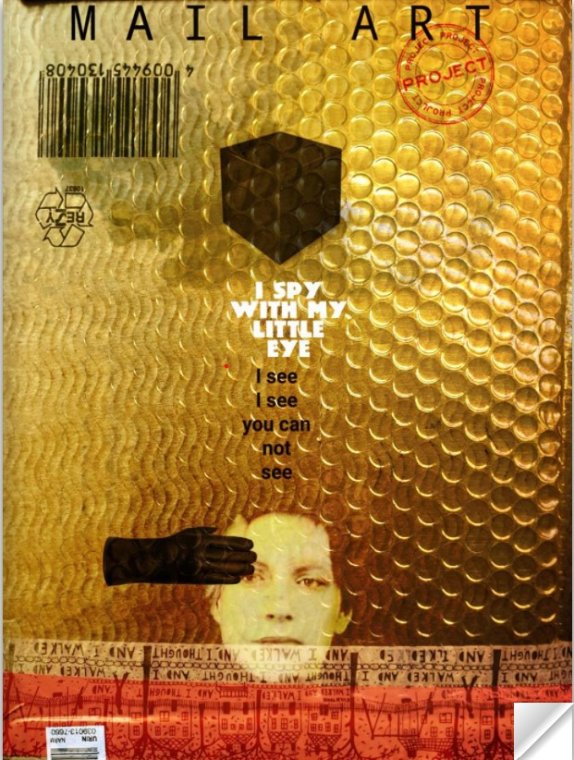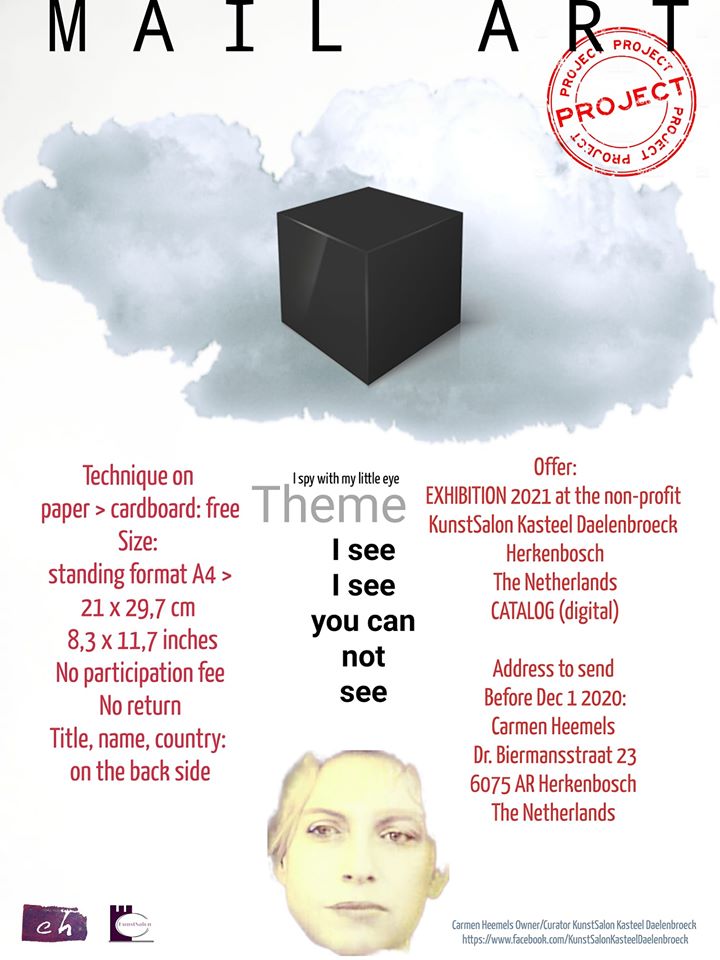 CALL for artists!
Mail Art
Nice if you join the mail art project
Theme
I see I see .. you can not see | I spy with my little eye
Technique on paper > cardboard: free
Size: standing format A4 >
21 x 29,7 cm / 8,3 x 11,7 inches
No participation fee
No return
Title, name, country: on the back side
Max 2
Offer:
EXHIBITION 2021 at the non-profit
KunstSalon Kasteel Daelenbroeck Herkenbosch
The Netherlands
CATALOG (digital)
Address to send
Before Dec 1 2020:
Carmen Heemels
Dr. Biermansstraat 23
6075 AR Herkenbosch
The Netherlands
Carmen Heemels
Owner/Curator
KunstSalon Kasteel Daelenbroeck