RECEIVED CERTIFICATES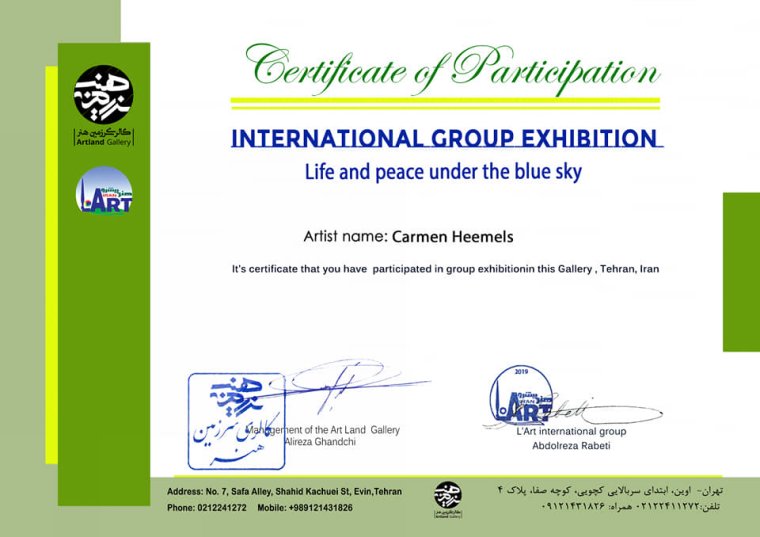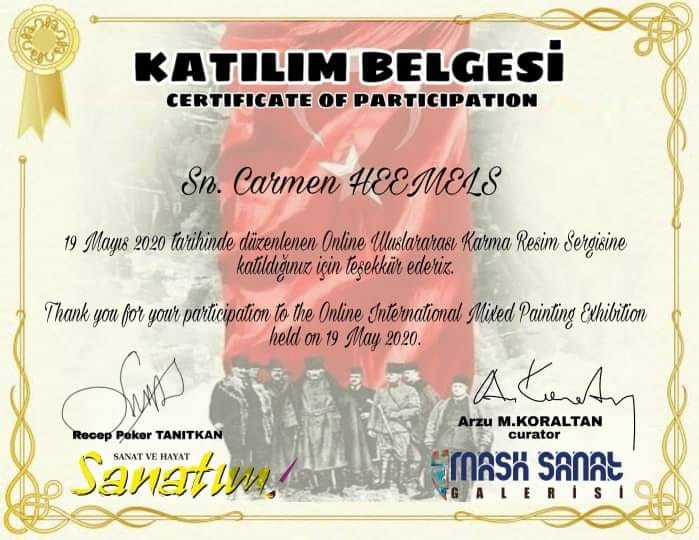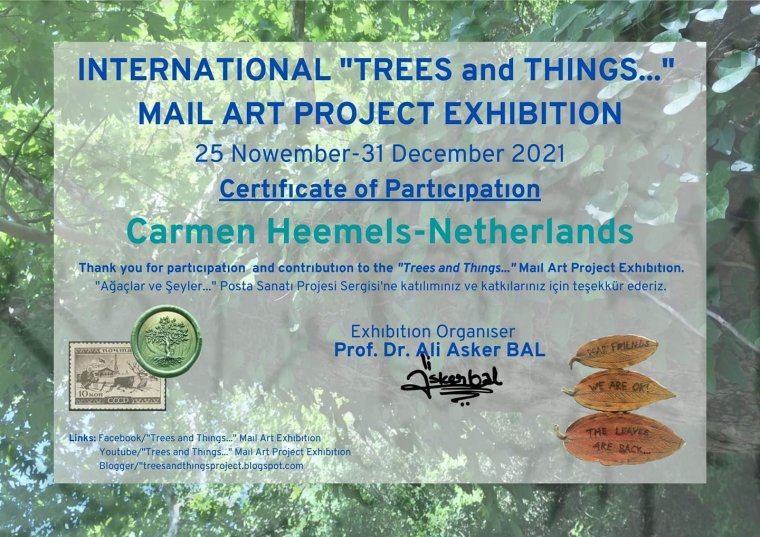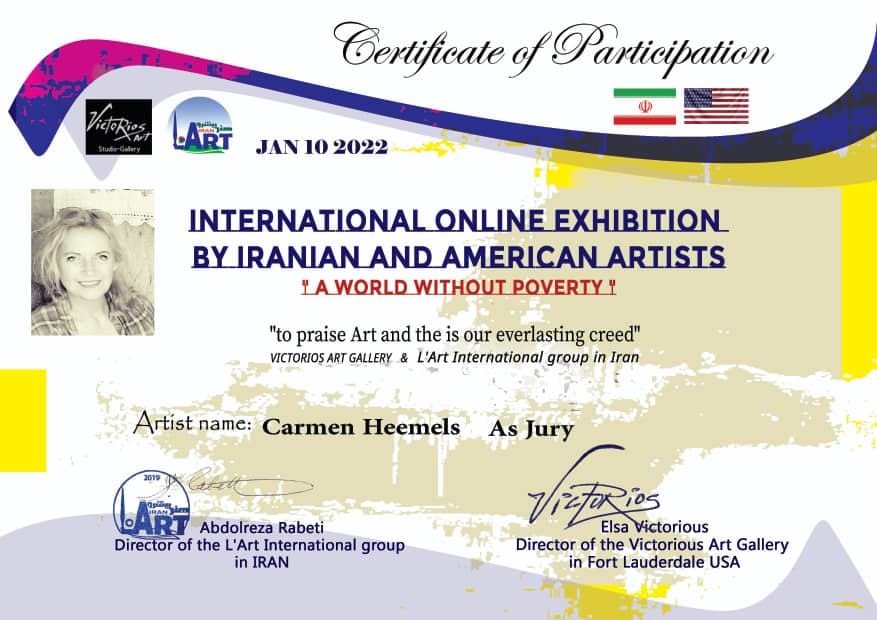 Very happy and feel very very honored I received a be-au-ti-ful award from the Geological Museum after H. Karapetyan, Yerevan, Republic of Armenia!!
This award is made from the precious lava glass obsidian!
My 'work' was awarded to the category 'Art Project' of the exhibition
HUMAN AND STONE.
The stone that I sent, and which was displayed in a display case of the museum, comes from my homeland and is part of my (worldwide) project 'I am the World, the World is us'.
For more information of my project please visit
I especially want to say a big THANK YOU to
Lucy Sahakyan
, who made this all possible!
Also of course thanks Dr. Meliksetyan and to the curator of the museum,
Gayane Grigoryan
Website museum: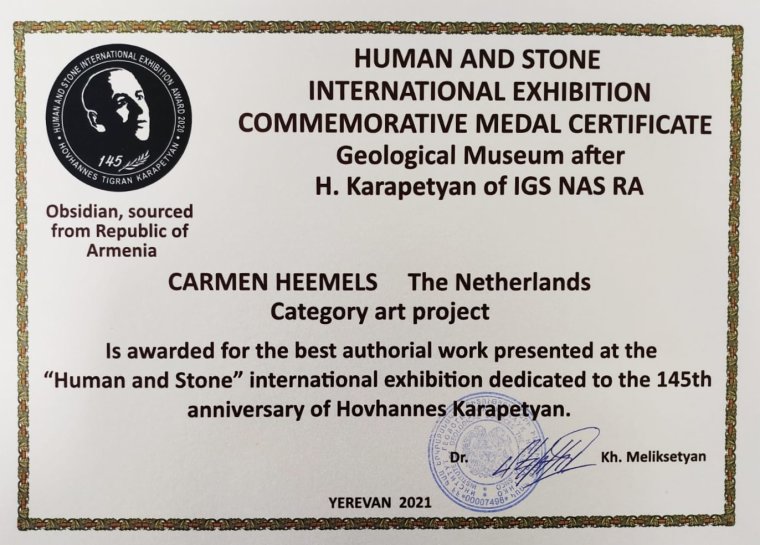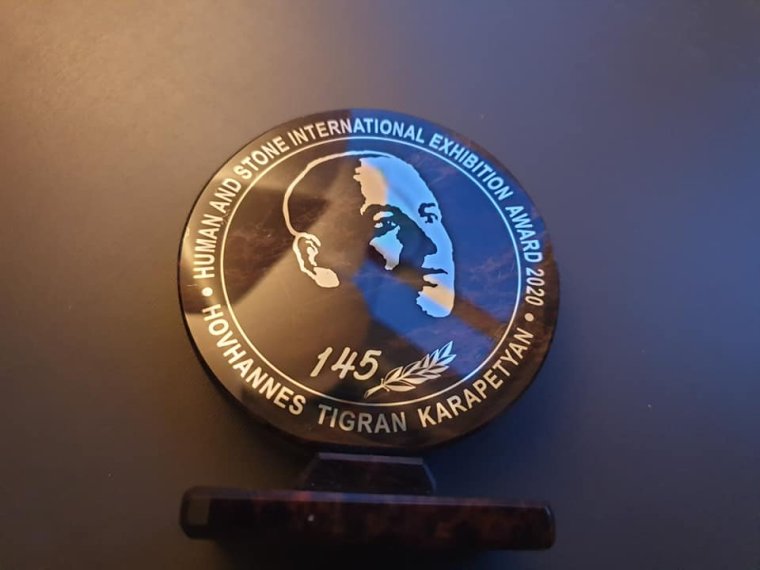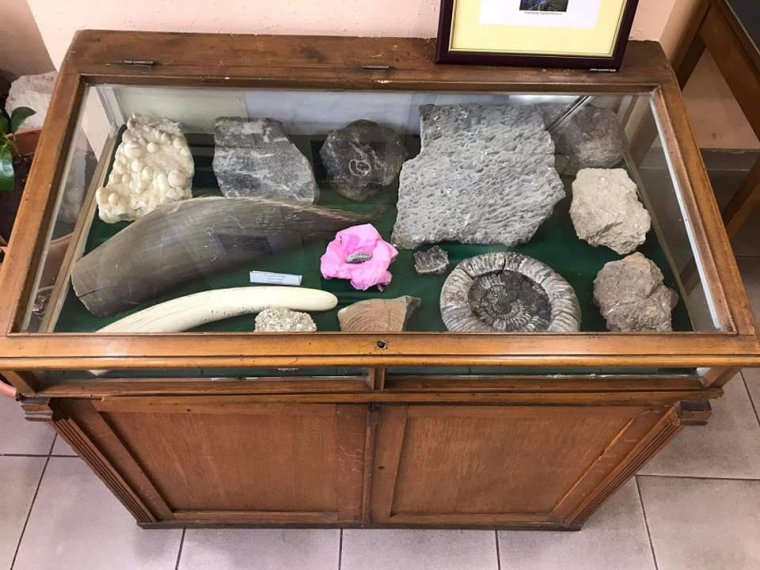 Intrnational Art Leaders Award, South-Korea, 2021